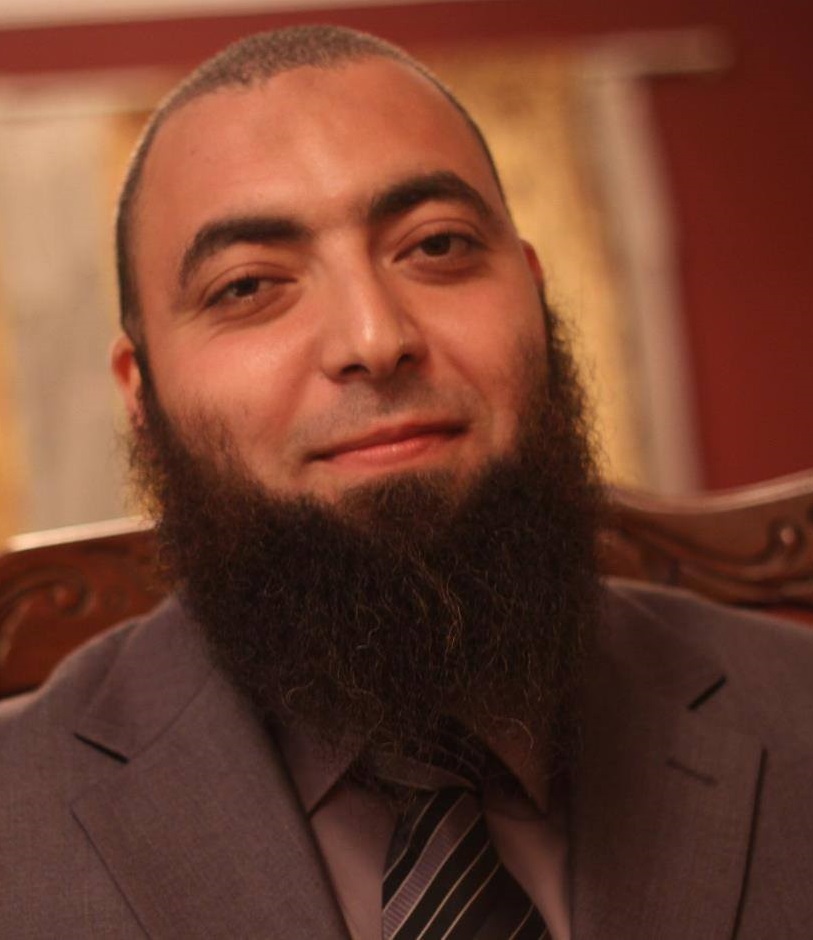 13 Dec 2017
15:30 - 18:30
Hall 2
Kanban for DevOps
Ahmed Ameen 
Goals and objectives
Kanban software development methodology is getting a lot of attention as of late, particularly for its ability to enable Agility, enhance workflow, and for matching well with DevOps.
So, What's Kanban? How it works?
What are Kanban's practical benefits to serve DevOps? How this integration can be done?
Does Kanban fit with my business?
In this session we will shed some light on these points.